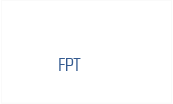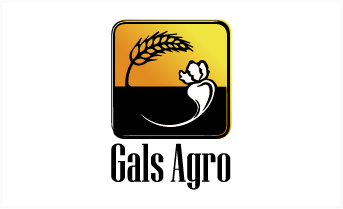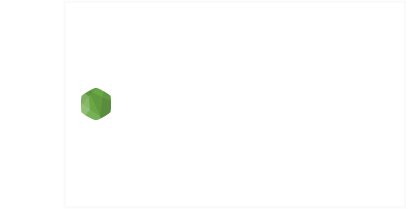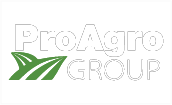 By the year 2050, the world's population will increase by 2 billion people – from 7.7 billion to 9.7 billion, and by the end of the century – almost 11 billion people. We are facing an unprecedented challenge in contemporary history: food shortages or poor diets and low nutritional value? The transformation of the global agri-food systems with a complete change in the distribution of added value and the strong growth of segments related to biotechnology such as food and packaging obtained by fermentation awaits us.
We strongly believe that fermentation is one of the most promising ways to feed 9 billion people in a safer, healthier, and more sustainable way. We stand ready to help shape and grow the global food industry through innovation that will help consumers live better, feel better, and eat better. Our specialized conferences are dedicated to the starch industry, their fermentation products: biopolymers, sweeteners, amino acids, food additives, beverages, and contain market trends in global markets in agriculture, food processing, pharmaceuticals, biofuel production, and other industries. We are waiting for you on March 16 in Kyiv at the conference "Business On White Powder".
CONFERENCE ANNOUNCEMENT
Bioeconomy – Deep processing of grain   October 6, 2022
Bioeconomy is the economics of restoring natural resources in the production of food, energy, goods and services. The volume of the bioeconomy by 2025 was supposed to be almost $ 8 trillion. But in just the first few months of 2020, two events challenged all the usual discussions and developments of our time. The coronavirus pandemic and the collapse in oil prices call into question all previous forecasts and assumptions. The uniqueness of the current situation in the world is that practically all economic ties were put on a long and indefinite pause. The world economy has moved away from a global and efficient economy towards a natural and closed one within countries.

The forum program covers the use of the latest trends in the development of the field of biochemistry, which give high results, the introduction of innovative products and services, and the use of the latest tools in practice.
Conference topics:
Development of deep grain processing: from simple starch to products with high added value

Bioproducts based on sugars: amino acids, organic acids, Bioplastics.

Starch and protein: market, production and application of starch and protein

Dry grinding technology as a risk factor in projects of deep processing of legumes

Fermentation and production of more profitable products: ethanol, organic acids, amino acids, vitamins, etc.

Global trends and breakthroughs in the field of wastewater treatment plant for deep grain processing.

Organic plants: the economics of the deep grain processing plant – what has changed in approaches.
In the conference bulletin: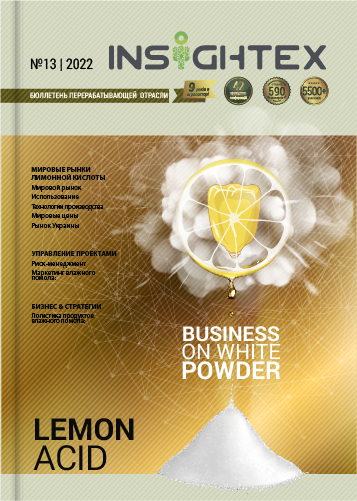 • World corn market
• World market of amino acids
• Ukrainian grain market
• Ukrainian land market
• Innovations-2022
Manufacturers of alcoholic beverages
Manufacturers of meat and sausages
Water, juices and other soft drinks
Manufacturers of butter, mayonnaise and sauces
Flour and bakery manufacturers
Frozen food manufacturers
Contacts

Bud.5/6, Myhaylovskaya Str., Kyiv, Ukraine, 01001
+380 98 034 15 90 (WhatsApp, Telegram, Viber,  Facebook, Messenger, Instagram)
agro.insightex@gmail.com
http://insightex.org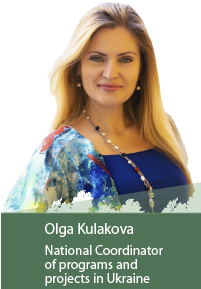 11-300 Earl Gray Drive, Suite 161
Ottawa, Ontario, Canada
olga.kulakova@fianit.ca
http://fianit.ca