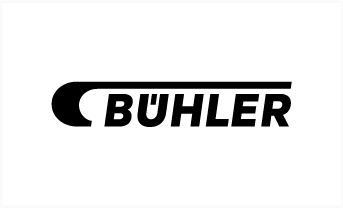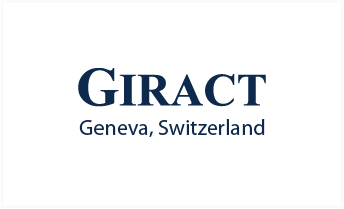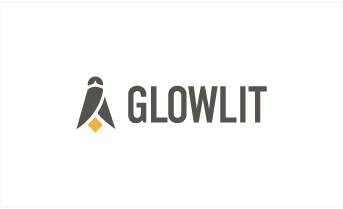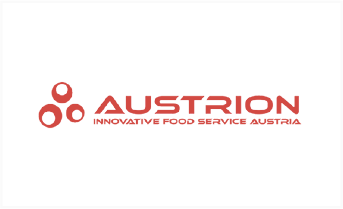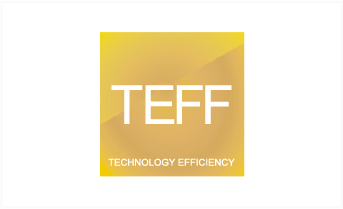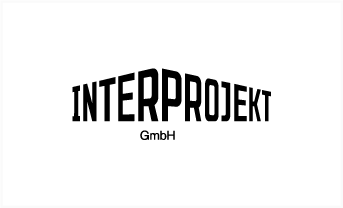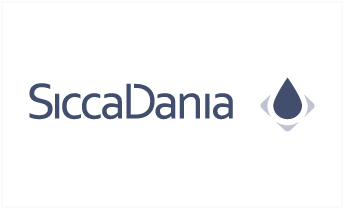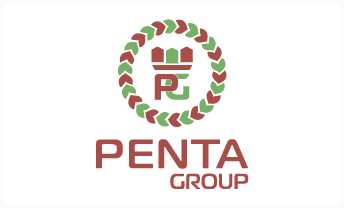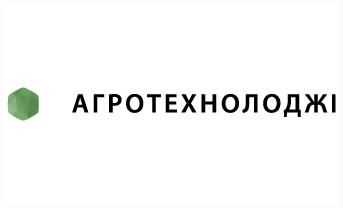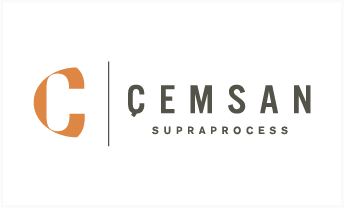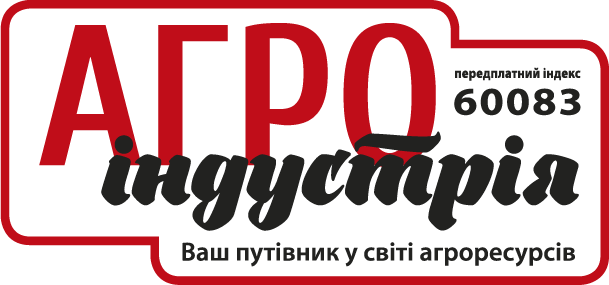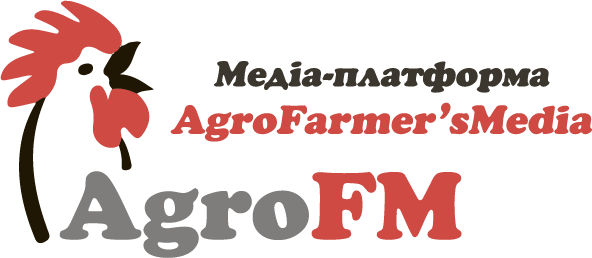 Conference materials
One of the largest agricultural forums in Ukraine, which for the third time brings together about 100 speakers and 1,000 participants to discuss current issues and opportunities for sustainable development of storage, processing of crop products. The Grain Storage Forum Elevator-2021 hosted five thematic conferences:
5 forums were held within the forum:
– Deep Grain Processing
– Storage and Processing 2021
– Trading and logistics 2021
– Compound Feed Forum 2020
– Taxes, accounting, the right of grain storage and processing enterprises
– 10 Seminars-presentations from suppliers of goods and services for storage and processing industries
– 5000 m2 of exhibition space
"Deep processing of grain", dedicated to the work and construction of new processing facilities, the creation of new added value in organic plants. The conference showed methods on how to manage prices for grain and finished products, how to properly distribute sales in domestic and foreign markets, which foreign markets are most attractive for wet corn products, how to determine current prices in some major markets. Influence of investment, commodity, price indicators for calculation of generated income and determination of return on investment.
– "Grain storage 2021" discussed the current state and the main issues of sustainable development of the elevator industry, technological innovations, and efficiency of grain storage.
– "Trading and Logistics 2021" participants discussed agricultural export strategies, prospects for grain trade and transportation of crop products and processing, the issue of ensuring the stable quality of domestic agricultural products as a condition of consolidation in world markets and expanding the geography of international supplies.
– "Compound feed forum" this year the forum was supplemented by the direction of grain processing and production of compound feeds. In fact, a separate event was the "Feed Forum", which discussed trends in the livestock industry and feed production, market mechanisms, and state participation in stimulating the safety and quality of products, ensuring control over them.
– "Taxes, Accounting, the Law of Grain Storage and Processing Enterprises", during which EUCON experts and government officials discussed the tax specifics of agri-sector accounting, accounting, and the protection of the agribusiness owner and his investments.