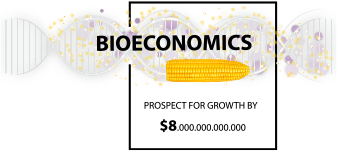 The European Commission has defined bioeconomy as the production of renewable biological resources and the conversion of these resources and waste streams into value-added products such as food, feed, bioproducts and bioenergy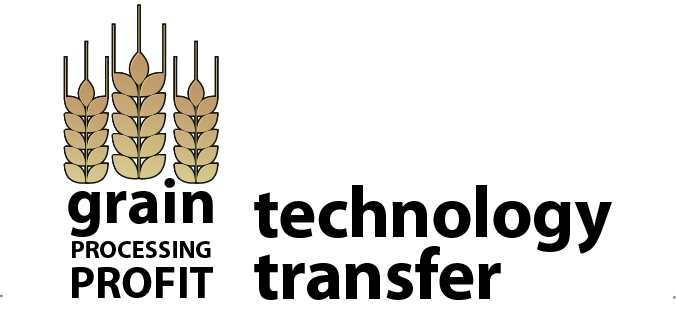 Deep processing of agricultural products. One of the most pressing topics for today's Ukraine. How to move from a resource-based economy to a high-tech one with a high degree of added value?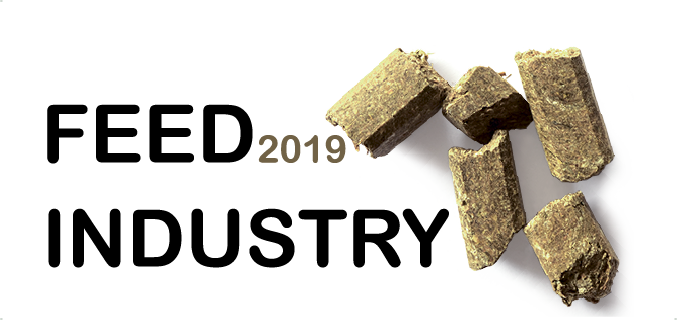 In recent years, the feed industry has been increasingly using the advances in biotechnology in the field of deep grain processing to improve the quality, efficiency and safety of products. Suffice it to recall the whole range of feed additives based on feed enzymes.