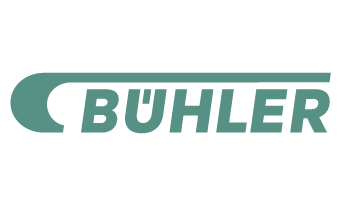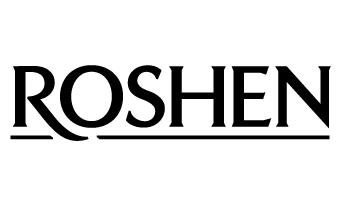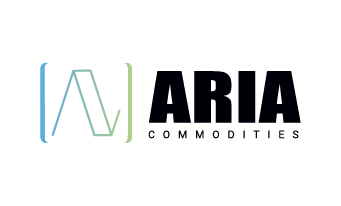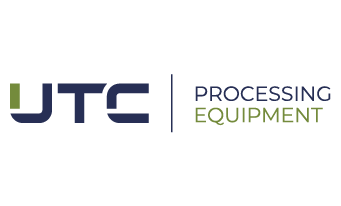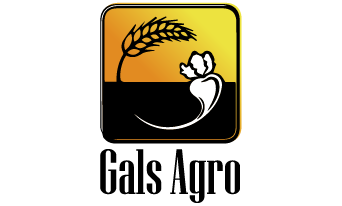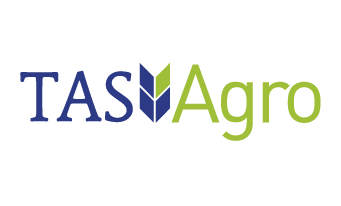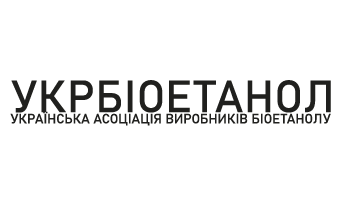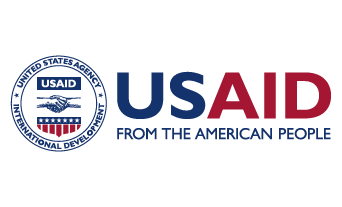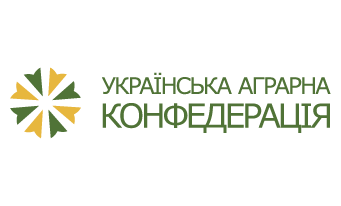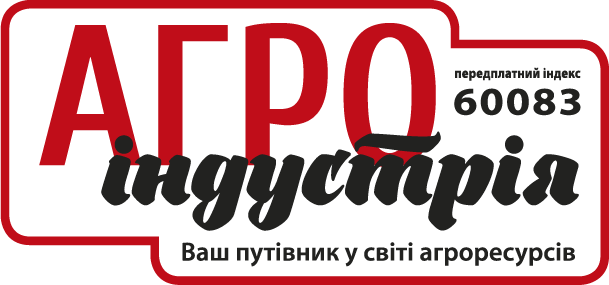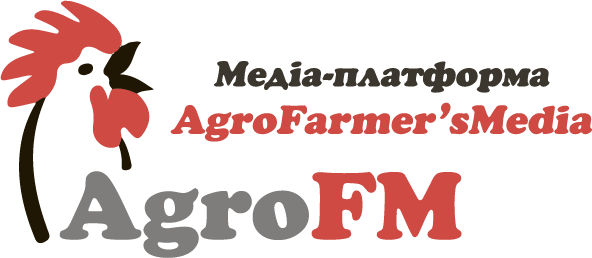 Conference materials
By the year 2050, the world's population will increase by 2 billion people – from 7.7 billion to 9.7 billion, and by the end of the century – almost 11 billion people. We are facing an unprecedented challenge in contemporary history: food shortages or poor diets and low nutritional value?
The transformation of the global agri-food systems with a complete change in the distribution of added value and the strong growth of segments related to biotechnology such as food and packaging obtained by fermentation awaits us.
We strongly believe that fermentation is one of the most promising ways to feed 9 billion people in a safer, healthier, and more sustainable way. We stand ready to help shape and grow the global food industry through innovation that will help consumers live better, feel better, and eat better.
Our specialized conferences are dedicated to the starch industry, their fermentation products: biopolymers, sweeteners, amino acids, food additives, beverages, and contain market trends in global markets in agriculture, food processing, pharmaceuticals, biofuel production, and other industries.
Bulletin: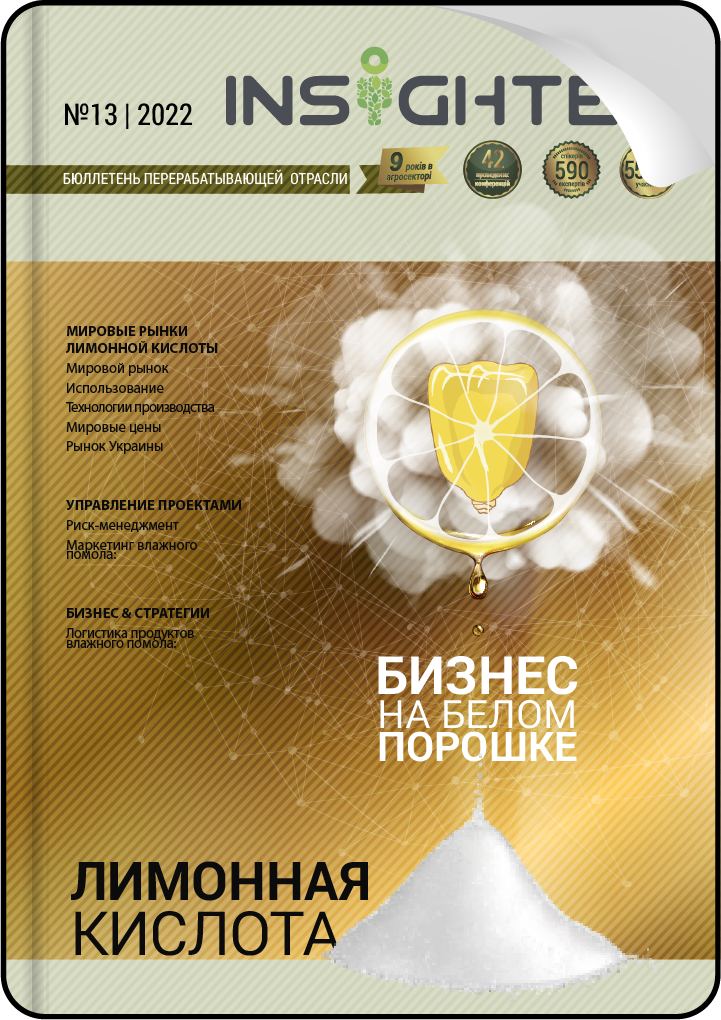 Photo report: