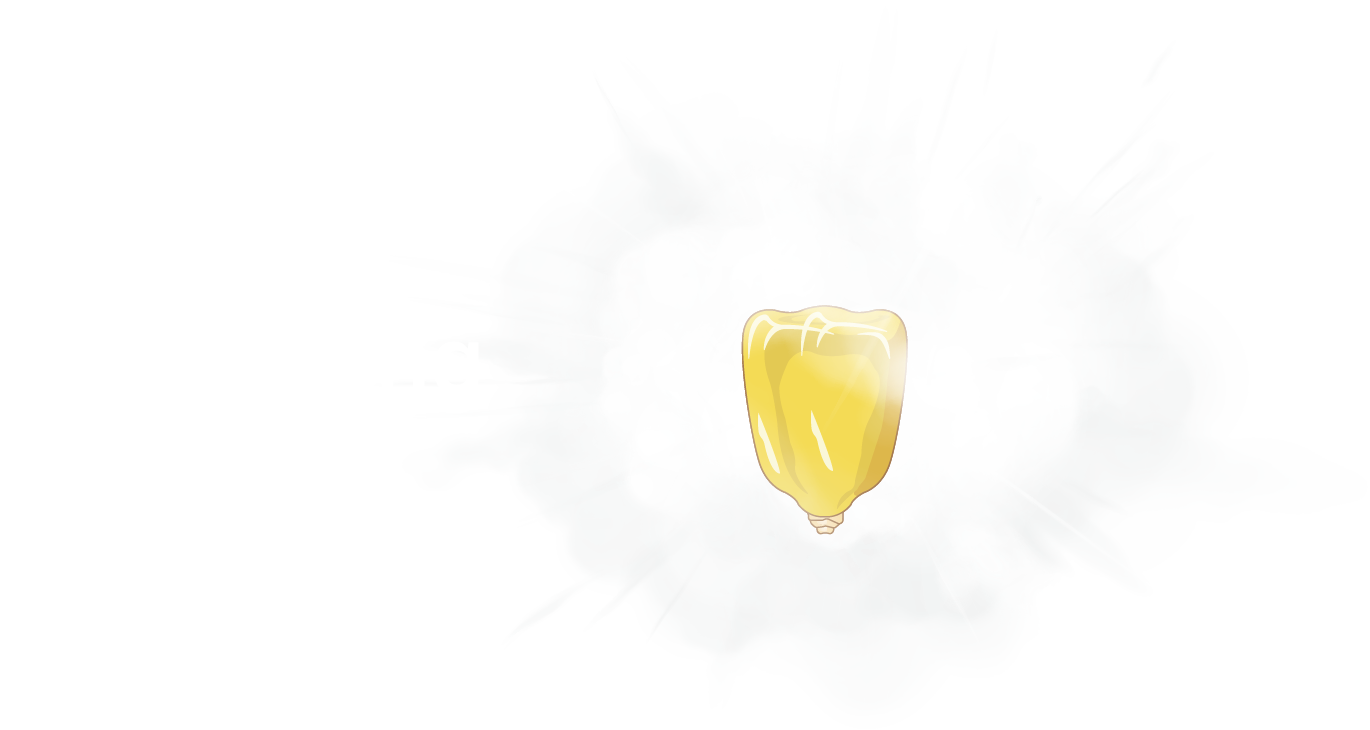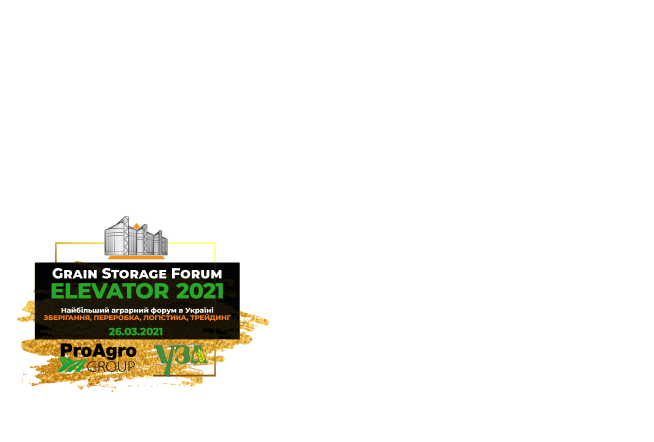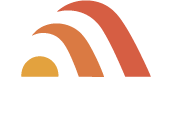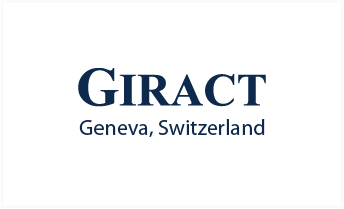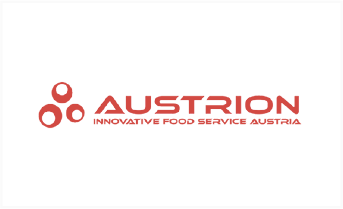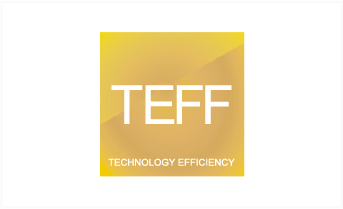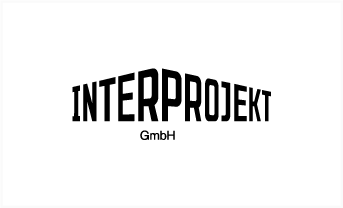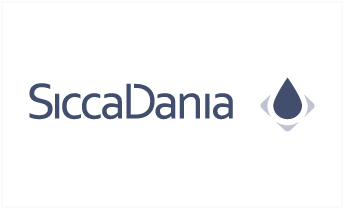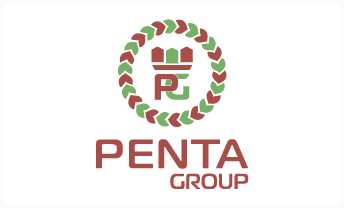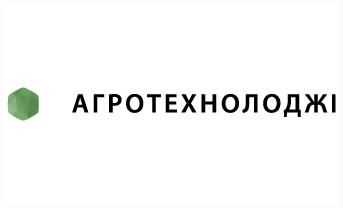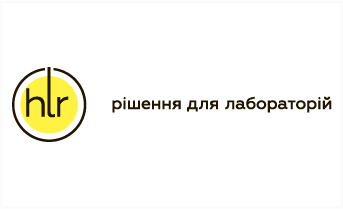 On May 25, 2021 Kiev will host a unique international forum "Deep Processing of Grains". The program covers the issues of using the latest trends in the development of the biochemistry industry, which give high results, the introduction of innovative products and services, the introduction of the latest tools in practice.
The world experts of the ecosystem of agriculture, food and oil industry, representatives of the government and the scientific community will take part in the event.
Now trade in pure grain should receive less than 100% of income, so we are primarily aimed at developing the export of deeply processed products, presenting at the forum the practical aspects of the development and prospects of the bioindustry – the production of bioproducts with high added value in Ukraine.

Global Forbes has identified several trends that the food industry will follow in 2021
1. Refusal from plastic packaging. "Be biodegradable or die".
2. Carbon marking. Consumers want to know how the manufacturer affected the environment.
3. Growth of the market for delivery services of ready-made food sets (+ 18% per year until 2024).
4. Artificial (vegetable) fish.
5. Expanding alternatives to egg products. They, it turns out, already exist: eggs based on algae, liquid mixtures.
6. Vitaminization of everything, to chocolates.
7. Adaptogens. This is a relatively new trend – substances that supposedly reduce the effect of stress on the central nervous system. Not everyone believes, but manufacturers are already stuffing them into coffee and protein bars just in case.
8. Regenerative agriculture. Within the framework of the new ethics, the agro-industrial complex should not only not harm the environment, but also have a positive effect on it…
Think! 

Conference topics:
Session I: Sales Markets 2021-2023
The Games of the economic mind: the construction and destruction of consumer and sales markets. In this session, it possible to find answers related to the effective functioning of the industry in the context of a deep economic crisis. New opportunities for expanding sales markets both domestically and globally.
Session II: What to produce for bio-plants?
Technical subtleties of the production of some processed products: starch, bioethanol, bioplastics, dextrins, glucose and glucose-fructose syrups, namely, the introduction of advanced technologies that increase profitability and minimize losses in the production process, improve the quality of finished products, modern methods of quality control at all stages of the technological process.
Session 3. Markets of protein products
A topic that allows revealing direct consumers in the cosmetic, food, pulp, and paper, chemical, metallurgical, agricultural industries. And the list of consumers and products amounts to millions of positions…
Think! Where you can find yourself trading only raw materials…
In the conference bulletin: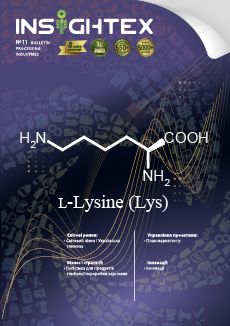 World lysine markets:
– world market
– usage
– production technology
– world prices
– history of the lysine industry
– world consumption
– global markets
– overview of some regional markets
– Ukrainian lysine market
Business and strategies:
Logistics of wet-milled cereal products
– starch milk
– gluten meal [gm]
– corn germs
Project management:
marketing plan
innovations:
Manufacturers of alcoholic beverages
Manufacturers of meat and sausages
Water, juices and other soft drinks
Manufacturers of butter, mayonnaise and sauces
Flour and bakery manufacturers
Frozen food manufacturers
Contacts

Bud.5/6, Myhaylovskaya Str., Kyiv, Ukraine, 01001
+380 98 034 15 90 (WhatsApp, Telegram, Viber,  Facebook, Messenger, Instagram)
agro.insightex@gmail.com
http://insightex.org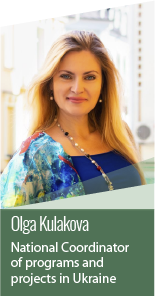 11-300 Earl Gray Drive, Suite 161
Ottawa, Ontario, Canada
olga.kulakova@fianit.ca
http://fianit.ca